Mid Century Modern Chairs
Mid Century Modern is one of my favorite design movements and styles. Not only have some beautiful interiors come from this style, but some equally beautiful furniture came from it too. The beauty and attraction to Mid Century Modern is one that many people find they can relate with no matter their overall style. In many ways these amazing furniture designers were ahead of their time, similar to that of Frank Lloyd Wright.
Below are a few of my favorite chair from this beautiful movement and I hope that you enjoy them too! What is your favorite mid mod chair?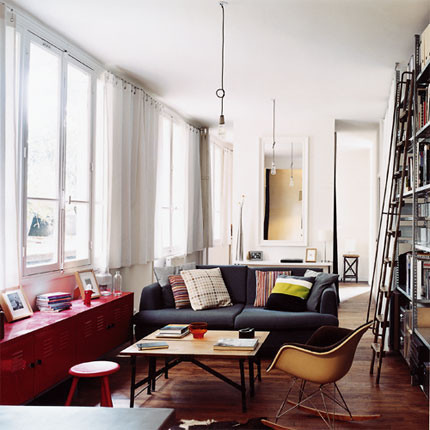 Saarinen Executive Armchair by Eero Saarinen
Now I want to give a shout out to all of my new followers from the blog hop this week! Hello!! I am so glad you decided to join me on this Journey and I hope you stay around. Drop me a line and introduce yourself, I can't wait to meet you all!
New to Enjoying the Journey?
Follow through Google Friend Connect (on the sidebar)